Ratings : F-D – 4.5/5 | TripAdvisor – 4.5/5 | Facebook – 4.5/5  | Google – 4.6/5
---
Last weekend food-drinks.info had an appointment with a friend in Amsterdam and we decided to meet at the Prik.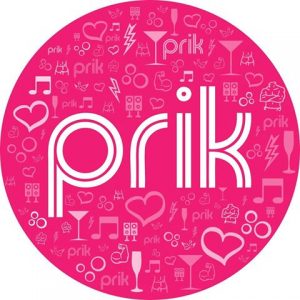 Prik has become a famous gay-bar in their 11 year of existence. Always packed, good music, nice terrace and the best cocktails. The very friendly staff provides a very relaxed atmosphere both for locals and tourists.
The drinks are brought to your table and even if you visit Prik for the first time they offer you to run a tab. Let me tell you that not many places in Amsterdam do that anymore.
We enjoyed beer, wine and of course a cocktail. The wodka strawberry delight is one of our favorites. We were there at the Sunday happy hour so snacks were offered for free.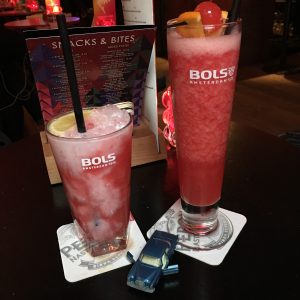 Prik often has special offers on their drinks and organizes all kinds of events. Check out their website for moren information and whenever you are in Amsterdam we recommend you visit Prik!
---
Prik | Spuistraat 109 | Amsterdam